STRENGTHEN YOUR PELVIC FLOOR FROM HOME
How to Use INNOVO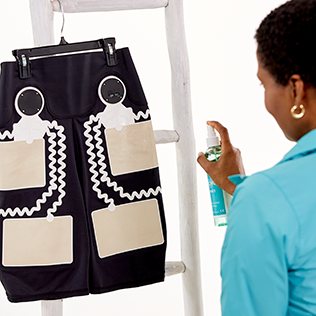 Step 1
Spray the sensors and pull on the shorts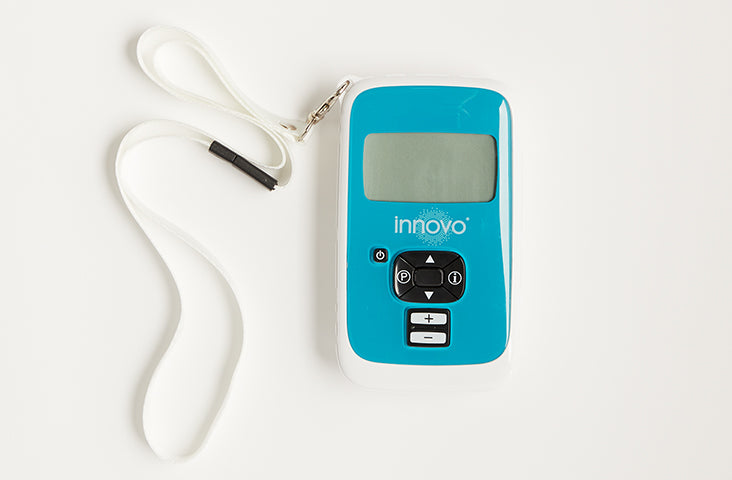 Step 2
Connect to the controller and adjust the pulse level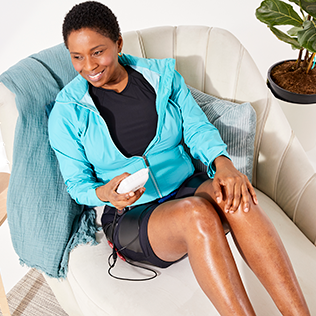 Step 3
Settle into one of the recommended positions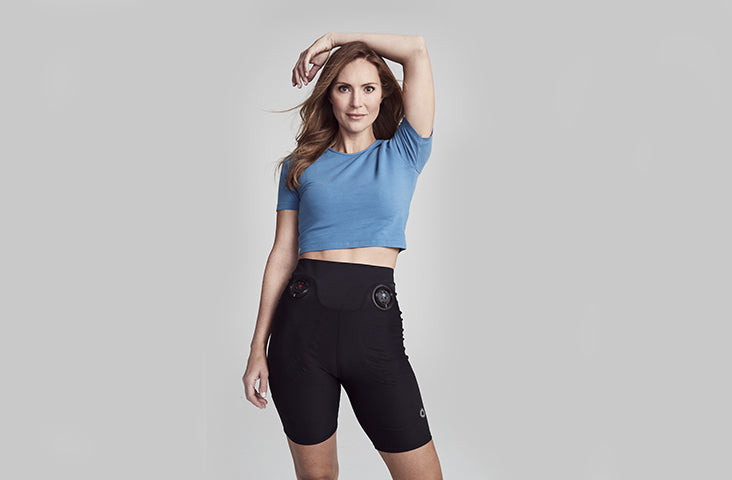 Step 4
After 30 minutes you've completed 180 perfect pelvic floor contractions
No Probes. Real Results
A non-invasive and clinically proven solution to bladder leaks. See results in as little as 4 weeks.
Multipath Shorts

Prep Spray

Controller

5 Million Safe And Successful Sessions (And Counting!)1

87% Of Women Were Defined As Dry Or Nearly Dry After 12 weeks2

80% Of Women Saw Results In 4 Weeks1

30 Day Satisfaction Guarantee: Try The INNOVO Kit Risk-Free!
In a Clinical Study, guided by the FDA, 87% Women Were Defined As Dry After Just 12 Weeks2
87%
of Users Were Defined As Dry Or Nearly Dry After 12 Weeks2
90%
of Users Would Recommend The Therapy To Others1
No More Pads, Leaks Or Worries – In Just 12 Weeks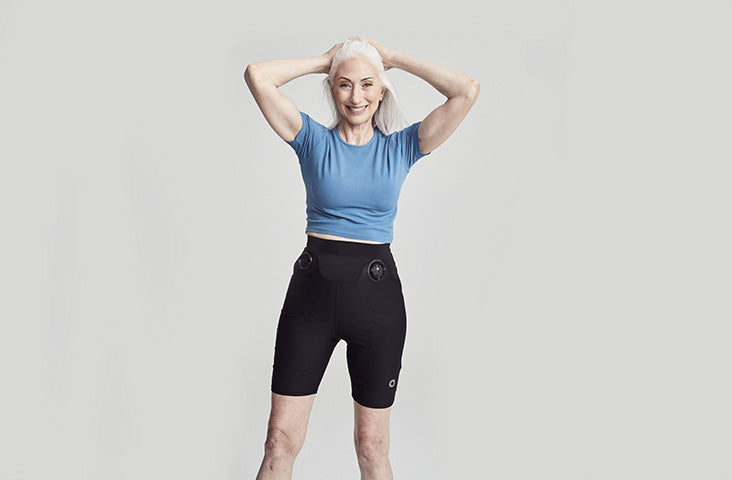 Comfortable
Four-way stretch material feels like a pair of yoga pants! Designed to fit women and men of all ages and sizes.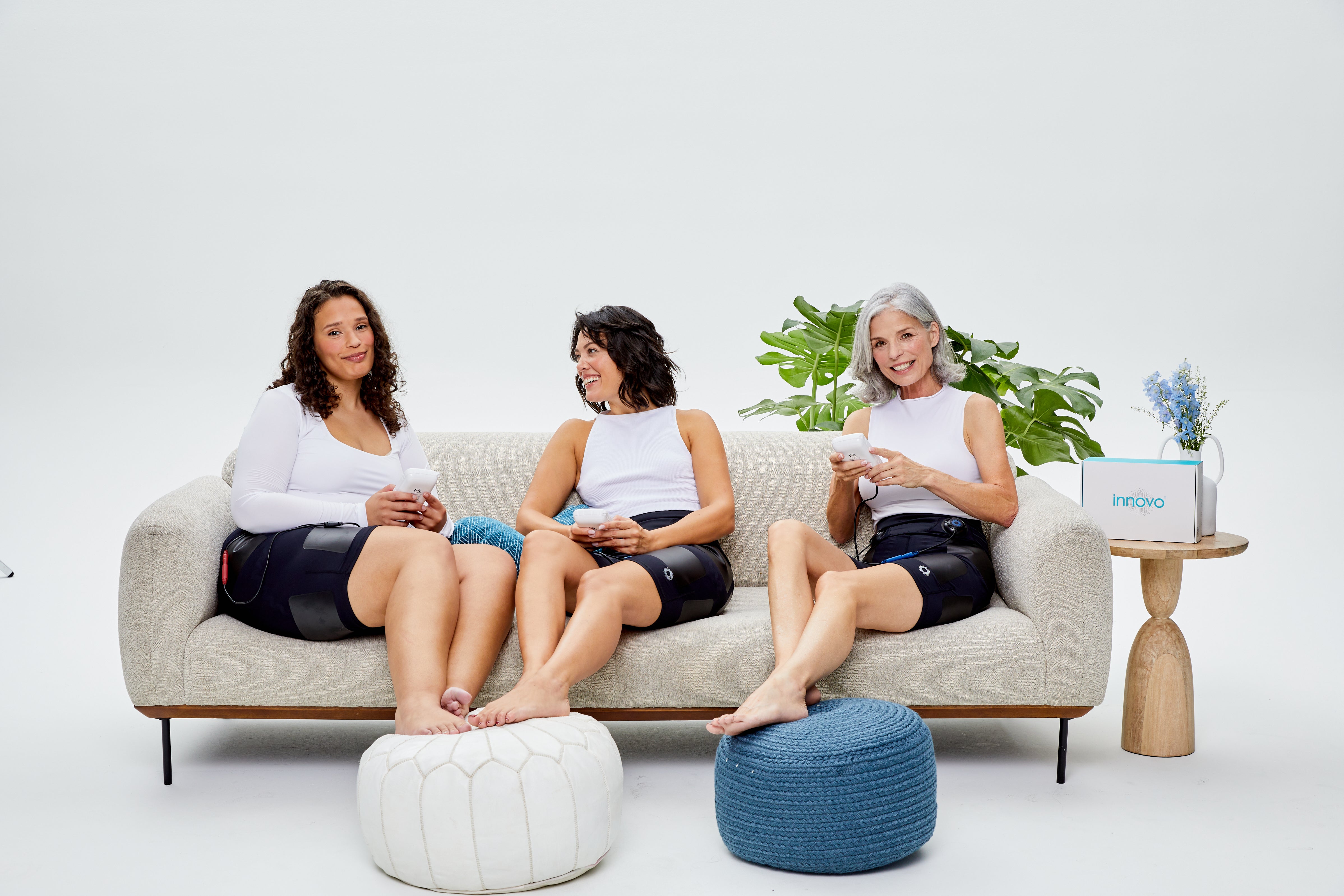 What Does INNOVO Feel Like?
You will feel your pelvic floor muscles contract as the pelvic floor lifts, followed by a relaxation phase after each contraction.

"I was standing, reading emails and doing work. I felt my glutes contracting and my pelvic floor lifting without me having to do anything."
Shellie, 55

Starter Kit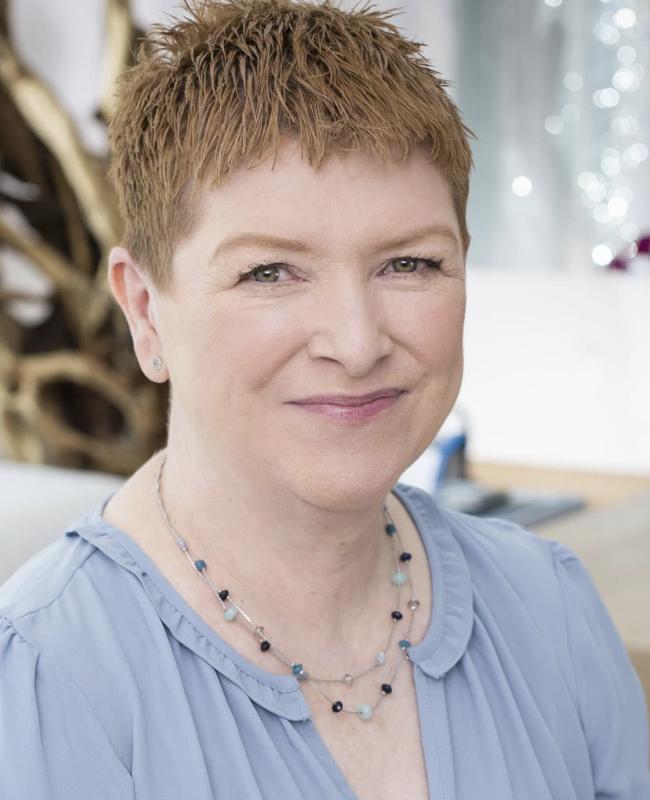 "I want to shine a light on the subject of incontinence, one of the last taboo women's health topics."
Dr. Ruth Maher, PT, PhD, DPT Co-Inventor of INNOVO
LIFE CHANGING
Don't Just Tolerate or Manage
INNOVO's revolutionary treatment fixes the root cause of leaks.
PEOPLE WHO USED INNOVO
What People Are Saying
About INNOVO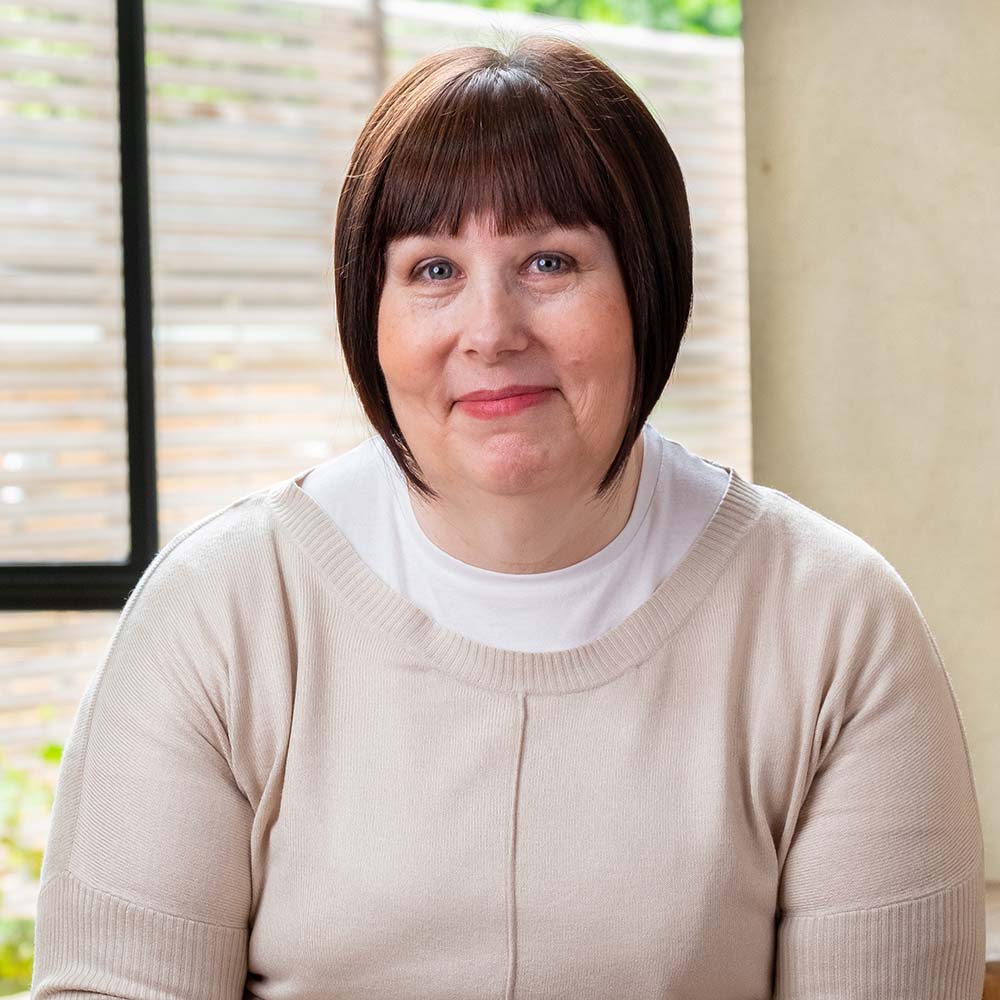 "I didn't want to spend the rest of my life wearing incontinence pads. I'm so much happier and more confident in myself." - Caroline
Learn More →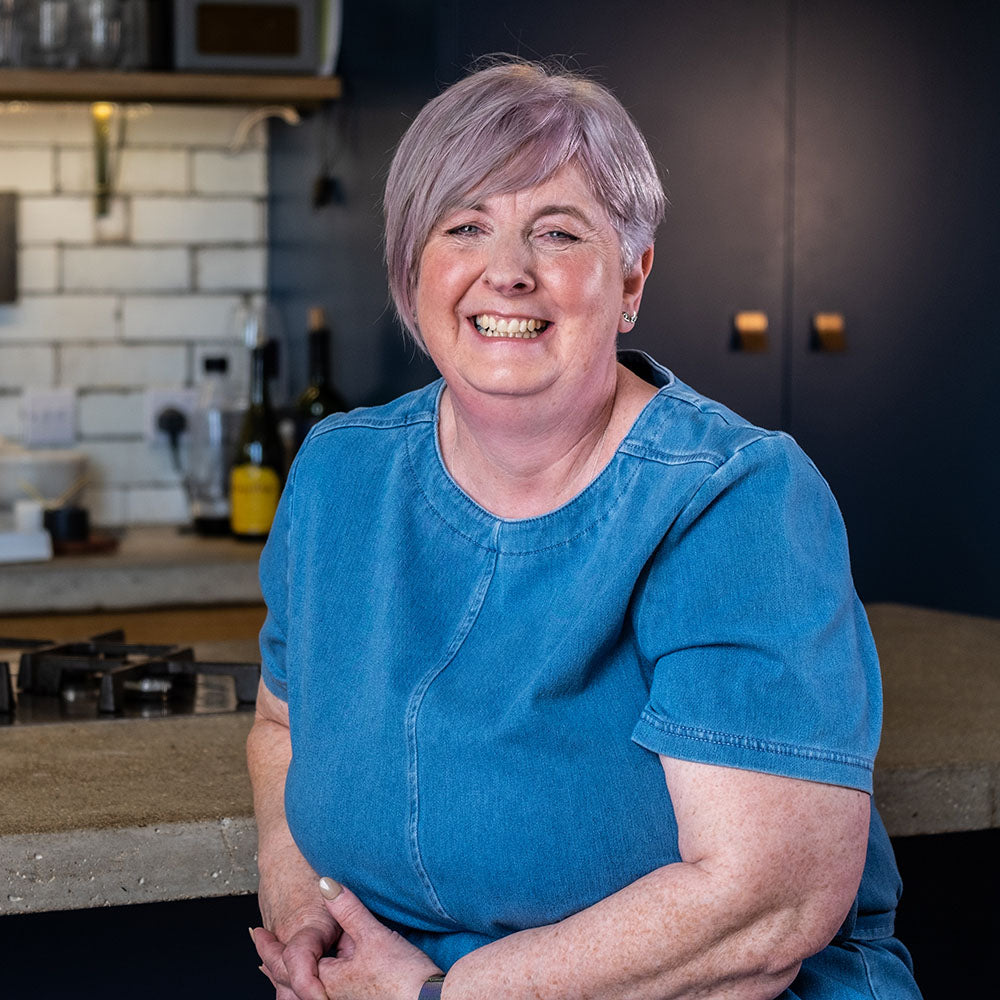 "I've now completed the 12-week INNOVO cycle and I can't believe how amazing the results are – I'm dry for the first time in 10 years!" - Kath
Learn More →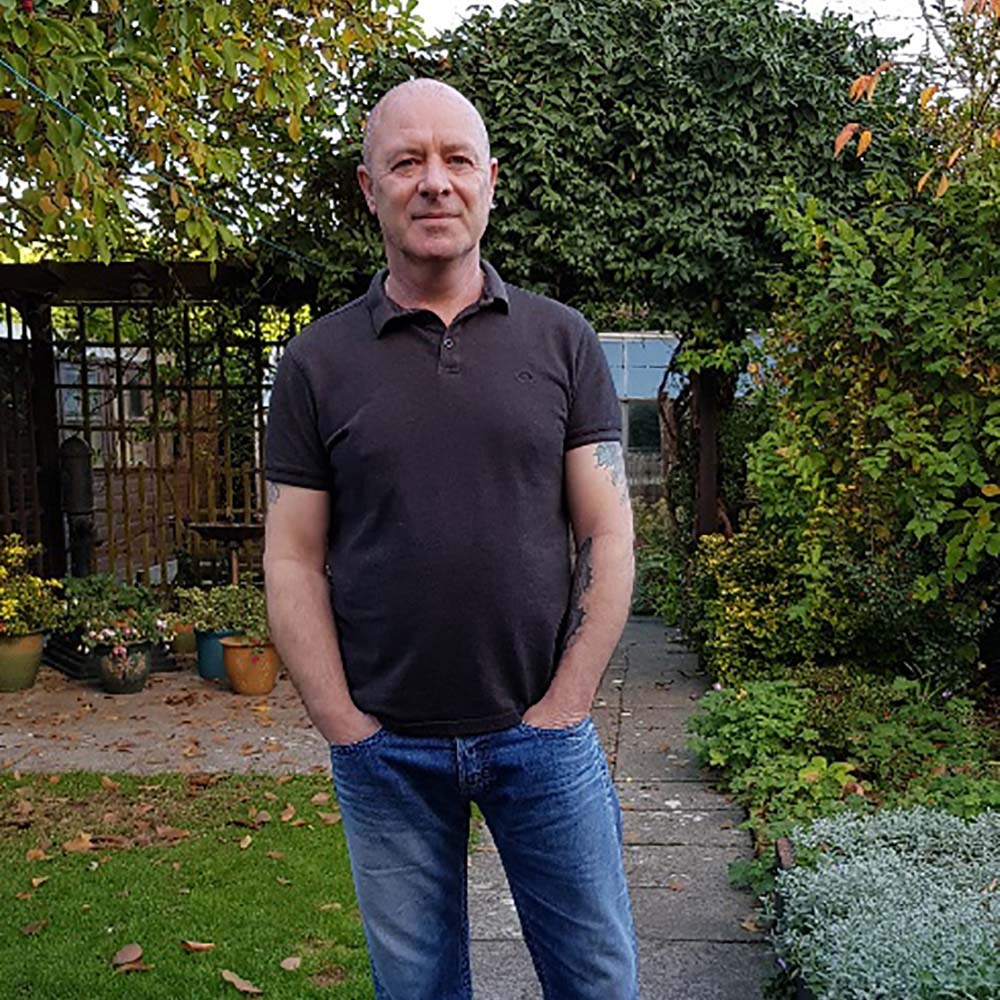 "INNOVO has been my lifesaver and I'm so glad to have found them online. I would 100% recommend the INNOVO system to anyone." - Alan
Learn More →
INNOVO TIMELINE
12 Weeks to Living Life Without Leaks
Week 1
Start with 30 minute sessions, five days a week. Slowly increase intensity as you progress.
Week 4
After using INNOVO consistently, your pelvic floor is getting stronger and you are noticing fewer leaks. Yay!
Week 12
You'll be leak free after addressing the root cause of incontinence. Your pelvic floor is strong and so are you!
INNOVO Vastly Improves The Quality Of Life For Those Struggling With Incontinence
A randomized, controlled trial conducted across 12 centers in the U.S. found patients who used INNOVO for the 12 Week treatment had a significant improvement in their quality of life.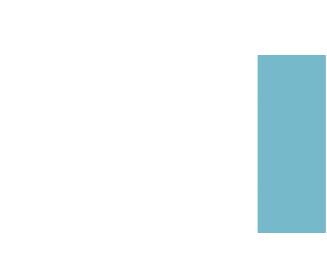 Doctors Recommend INNOVO1
The pelvic floor is a hidden muscle that weakens over time. Innovo rebuilds the pelvic floor and strengthens it from the inside out to stop leaking at the root.

Are you ready to change your life?
Shop INNOVO Kit →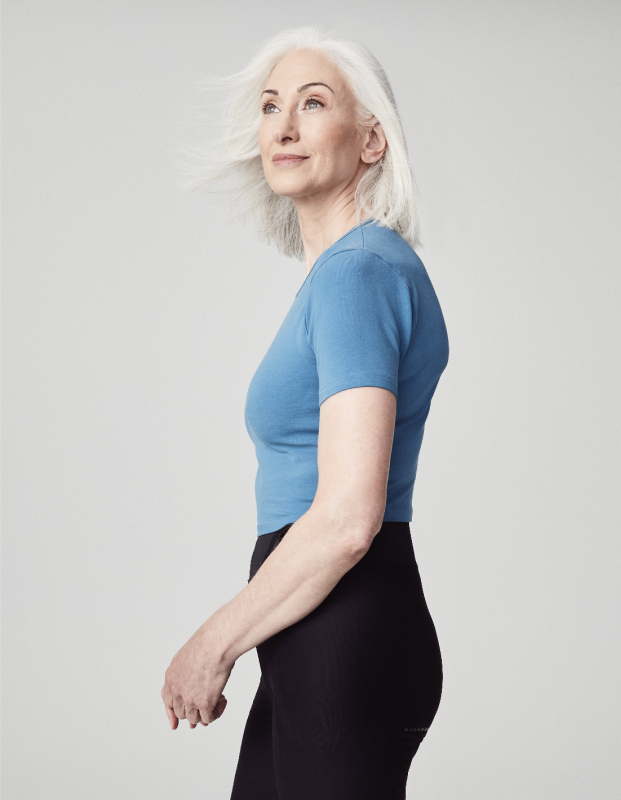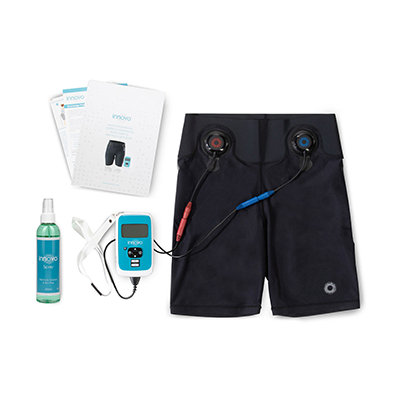 A Leak-Free Life Is Within Reach. Try INNOVO Risk-Free Today.
You will receive everything you need to complete 12 weeks of treatment in your kit.